Our Firm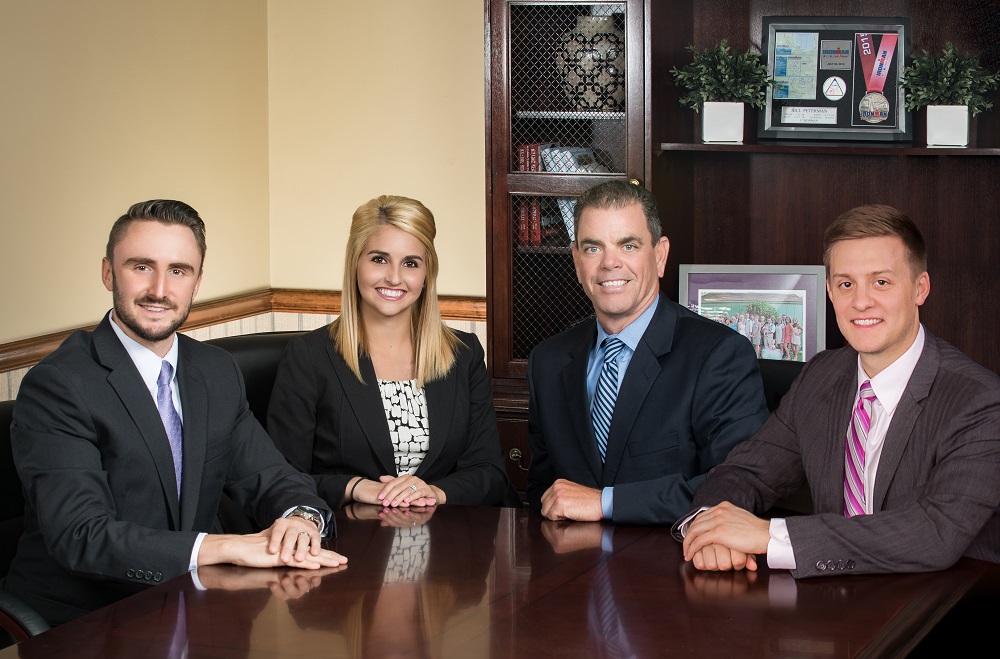 At Peterman Financial Group, we believe comprehensive planning is the foundation to your financial success. Reaching your long-term financial goals hinges on having the right firm and financial plan -- one that fits your unique circumstances and grows with you.
Planning your financial future can be a daunting task. That's where Peterman Financial Group comes in. We're are a team of CPA and Certified Financial Planning and licensed professionals. We can draw on over 25 years of financial planning experience when creating your long-term strategy. Whether your concern is paying too much in taxes or not having enough money to last throughout your retirement, we can help you.
Let us help you start your financial planning journey to financial success. Most people need to update their financial plan each year to help ensure that it is in line with their life. If it's been a while, act today and call us.
Peterman Financial Group is a full-service financial planning firm dedicated to helping our clients build and protect their wealth. Our firm is completely independent, a position that affords the ability to work exclusively in our clients best interest -- not to a parent company.
Our independence enables us to establish working relationships with a number of industry-leading investment firms and insurance providers whose products we leverage to create customized client plans and portfolios. We recommend only those products and services that can be tailored to suit our clients' unique needs.
For more information about our firm and the services we offer, contact us today.